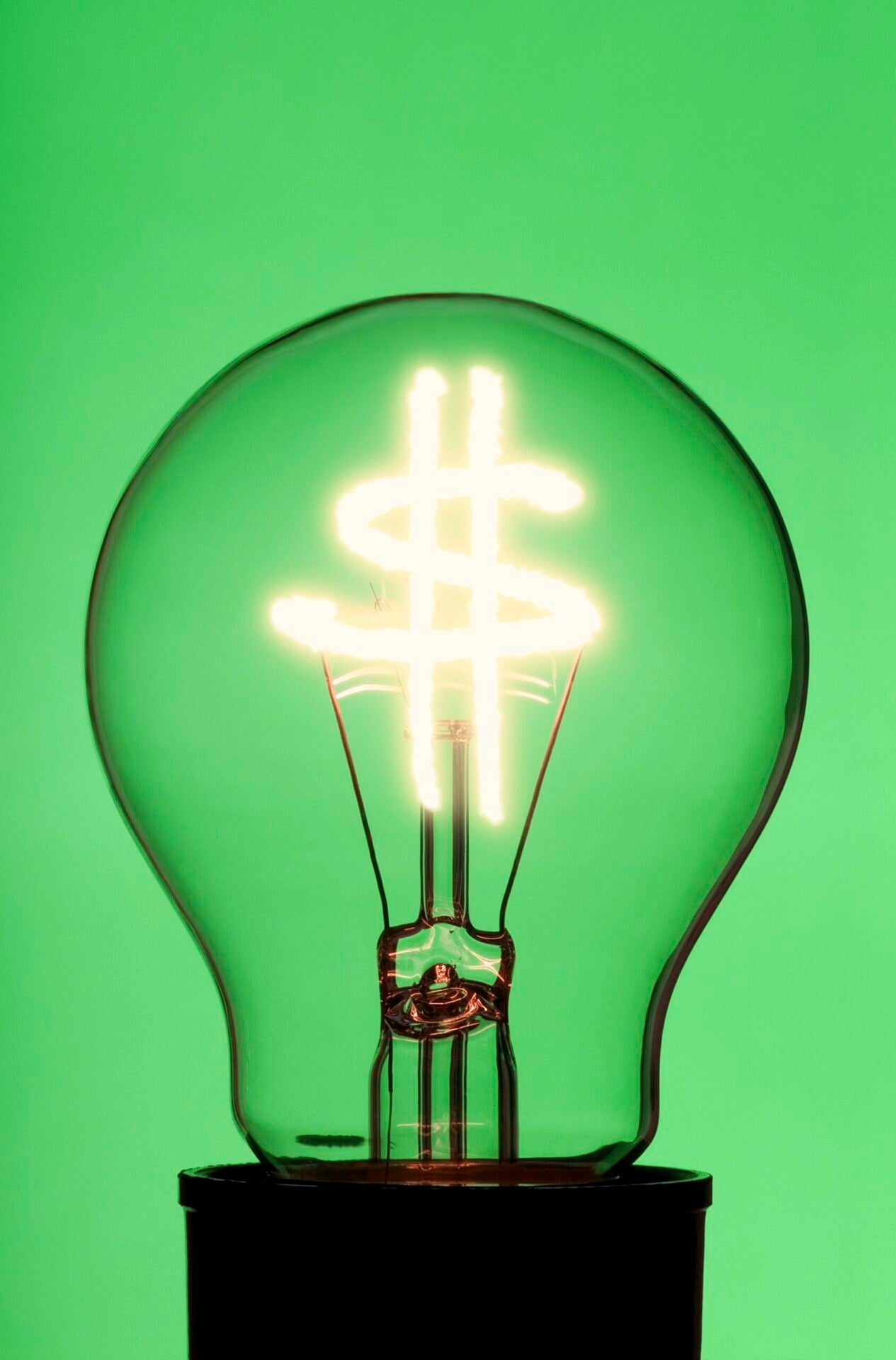 Reading Time:
4
minutes
Is Service Virtualization Really Worth it?
Last week, we explored the business value of service virtualization: how service virtualization's simulated test environments speed innovation, accelerate time to market, and reduce risks.
It's not hard to see the potential benefits of service virtualization. However, many organizations are skeptical about whether service virtualization is really worth the cost and effort.
If you've been wondering if service virtualization is worth it, consider the opportunities for ROI in terms of OpEx reduction, CapEx reduction, risk reduction, and incremental top-line revenue…
OpEx Reduction from Service Virtualization
The reduction in operation expenditures is predicated around three major cost savings:
The elimination of wait time
The reduction of time needed to configure environments
The reduction of access fees
Wait Time Reduction from Service Virtualization
QA and performance testing teams are notoriously stalled across many steps within the SDLC. This wait time stems from their inability to continue a task or complete a step in a process. Service Virtualization delivers a net benefit by reducing wait time as follows:
Reduce Wait Time for Staged Test Environment Access – up to 100%
Reduce Wait Time for Test Data – up to 100%
Reduce Wait Time for APIs – up to 100%
Configuration Time Reduction from Service Virtualization
Testing an application involves multiple configuration steps required to set up, tear down, and reset the dependent test environment. Service Virtualization enables an organization to automatically manage the configuration of dependent systems as follows:
Reduce Configuration Time for Each Dependent System – up to 100%
Reduce Configuration Time for Applying Test Data – up to 100%
Reduce Configuration Time for Performance Testing – up to 100%
Reduce Configuration Time for Aggregating Dependent System End Points – up to 100%
Access Fees Reduction from Service Virtualization
In many cases, teams incur access fees for testing against a staged system (such as a mainframe or large ERP system) or for accessing a managed environment. For example, a mainframe could be charging back for MIPS usage or a third party might be hosting a staged test instance charging per transaction or per time block. Service Virtualization enables an organization to reduce these access fees as follows:
Reduce Access Fees for Mainframes – up to 80%
Reduce Access Fees for Staged Instances – up to 80%
Reduce Cloud-Based Access Fees – up to 80%
CapEx Reduction from Service Virtualization
Service Virtualization yields a significant reduction in capital expenditures as well as operation expenditures. Without Service Virtualization, the complexity of an organization's test environment (test lab) can be accommodated only by a physical staged environment. In these cases, organizations seeking to support additional capacity need to acquire, maintain, and configure machines and licenses in order to expand the staged environment. With Service Virtualization, an organization can suspend purchasing additional machines and licenses in favor of leveraging simulated test environments. As the organization shifts its focus to the simulated test environments established by Service Virtualization, the overall demand on the current staged test environment is significantly diminished as follows:
Reduce Need for Hardware – up to 100%
Reduce Need for Software Licenses – up to 95%
Reduce Need for Lab Infrastructure – up to 100%
Risk Reduction from Service Virtualization
In the vast majority of development projects, schedule overruns or last-minute "feature creep" result in software testing being significantly shortchanged or relegated to a handful of verification tasks. Since testing is a downstream process, the cycle time allotted for testing activities is drastically curtailed when timelines of upstream processes are stretched. Since Service Virtualization delivers a simulated test environment, QA and performance testers can simulate missing or evolving system components in order to incrementally test applications earlier and more completely. The value of Service Virtualization is compounded when you apply this "early access" concept to an agile development environment since Service Virtualization helps development and QA keep pace with the speed and cadence of agile methods. Risk reduction results achieved with Service Virtualization include:
Increase the Time Allotted for Testing – up to 80%
Decrease the Costs Associated with Defect Remediation – 10x-50x reduction
Increase the Testing Scope to Business-Driven Test Scenarios
Decrease the Defects Passed on to Customers
Incremental Top Line Revenue from Service Virtualization
Innovation is key to an organization's success. Innovation speed and time-to-market can make the difference between a first-mover advantage and winning the next big enterprise deal. There is no doubt that Service Virtualization speeds innovation by eliminating delays and providing the infrastructure for better testing—and, therefore, better-quality deliverables.
The incremental revenue benefit associated with Service Virtualization can be a bit difficult to calculate due to the array of other conditions that impact the release and/or deployment of a software product. Nonetheless, the qualitative benefits associated with Service Virtualization's contribution to releasing better product earlier cannot be contested:
Faster Release Cycles
Earlier Time To Market
Earlier Start for the Testing Cycle
More Opportunity for Earlier Revenue
[On-Demand Webinar] Service Virtualization: Real Data, Real Results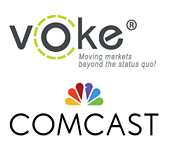 Want to learn more about the ROI of service virtualization? Watch Accelerating the SDLC with Service Virtualization webinar on demand. Theresa Lanowitz (founder of voke) and Frank Jennings (Director of Performance Test at Comcast) will share real data and real results from service virtualization.
First, Theresa Lanowitz discusses the latest research findings on Service Virtualization business value and usage within leading IT organizations. Next, Comcast shares first-hand experiences with service virtualization—including implementation challenges, best practices, and impact on schedules, costs, risk, and innovation.
The event was moderated by David Rubenstein, editor-in-chief of SD Times.